Corporate Innovators Club
Powering your innovation journey
Gain access to our global network of innovators and discover the resources you need to drive innovation.
Identify ways to simplify innovation
The Corporate Innovators Club is an invite-only circle that provides decision-makers with a niche platform to solve critical innovation challenges by connecting, engaging, and sharing information.
Foster an innovation culture
Build the experimentation mindset to tap into the true innovation potential of your organization. Achieve direction, knowledge and commitment to catalyze an innovation process that fits you.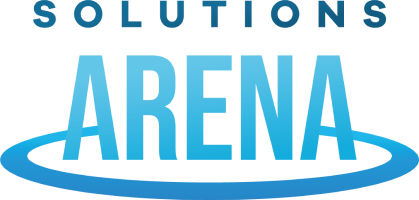 Join leading Industry 4.0 startups as they share how they are disrupting innovation across the globe
11 • 17 • 21 | Virtual Event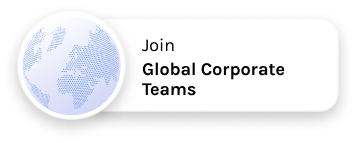 Innovation should be disruptive.
Build a sound strategy to overcome organizational inertia and harbor innovation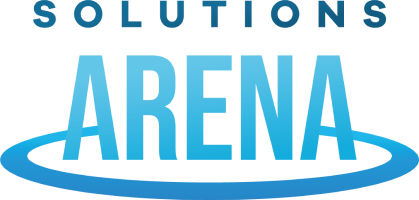 Disruptive Industry 4.0 Startups showcase their solutions
A select preview of global game changing solutions revolutionizing the way industries think and function. Listen, connect and engage with handpicked global solutions as they uncover their disruptions.

Industry experts come together to share their perspectives on the road ahead with the emerging innovation landscape, challenges and opportunities.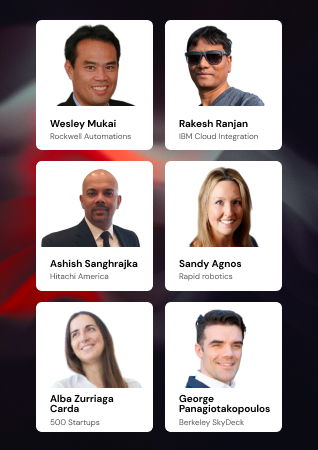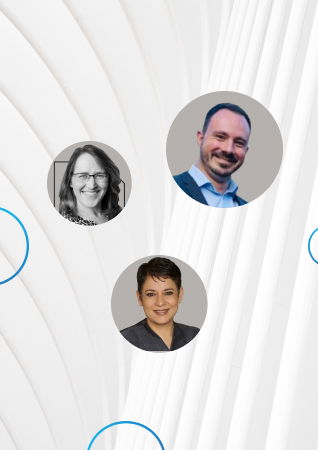 A 3-day immersive innovation program, training leaders on various aspects of successful corporate innovation planning and application.

Survey reports on emerging trends and opportunities, case studies of successful innovation solutions delivered across specific industries.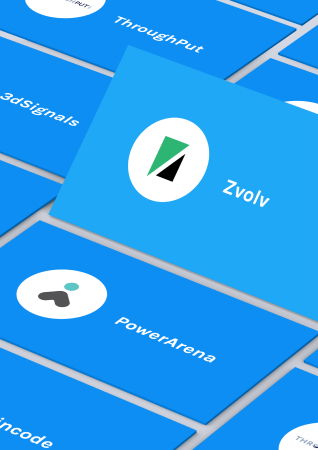 Shape your innovation with the leading innovators of the world
Members of the Corporate Innovators Club are seasoned innovation enthusiasts working for leading global companies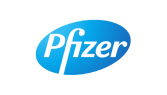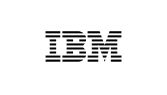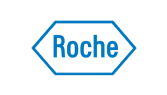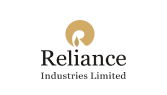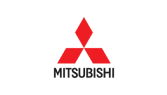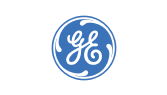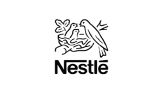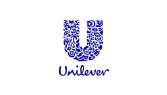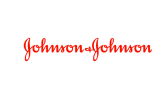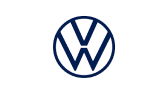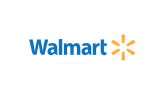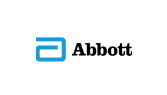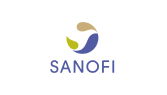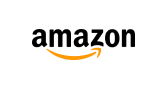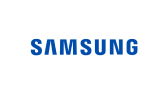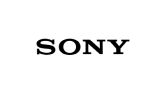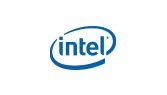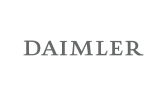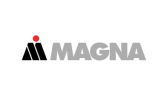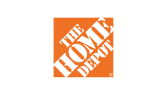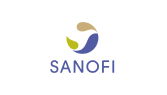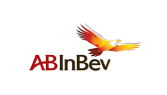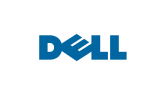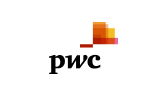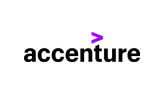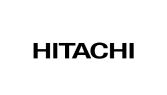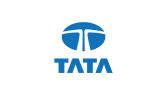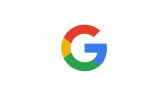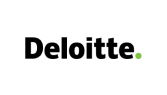 The club is always innovating
Innovation is a key responsibility area for members of the Corporate Innovators Club. The community welcomes people who are
© Copyright 2021 The X Future, Inc. All rights reserved. Trademarks used on the website held by their respective owners. | Privacy Policy Terms of Service