Future-ready

solutions for business growth
Unlock growth with solutions for businesses of all sizes. From startup software development services to our enterprise product suite, stay ahead of the curve with The X Future.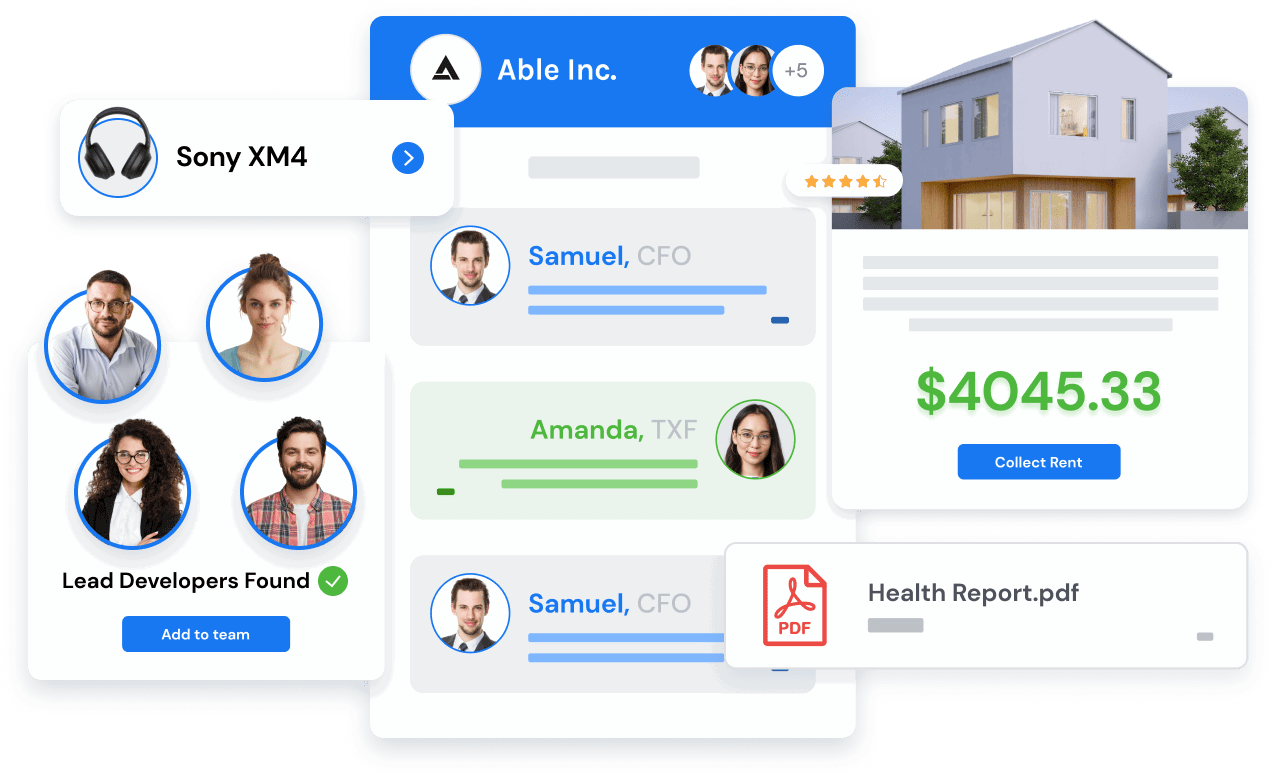 The X Future: where innovation meets possibility. Our solutions bridge tech and business.
We empower your journey from idea to growth. Our comprehensive services encompass early-stage consulting, world-class UI/UX design, technology development, staff augmentation, & growth marketing.
End-to-end IT solutions partner
Access to the best products
Ready to deploy technologies
Custom solutions by our team
Unleash the next leg of enterprise-growth powered by smart tech. Our ready-to-deploy solutions empower businesses to scale with confidence, delivering cutting-edge automation at an unmatched level of quality and reliability.
Access to data-driven insights
Engaging web & app experiences
Built to solve critical challenges
Turnkey deployment and results
Unlock on-demand access to global talent. Our expert team sources top-notch professionals with unique skills to drive your success. We find, train, & manage onsite and offshore dedicated teams in technology, design, and product.
Staffing services built to your needs
Access on-demand global talent
Work with trained and vetted teams

Impactful results and outcomes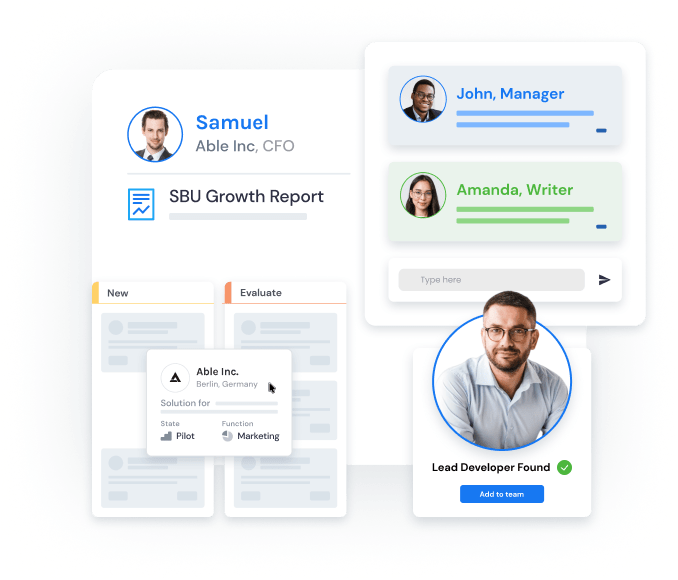 Build your next
A-Team with us
Achieve exponential growth by investing in your digital future with The X Future. Our practical yet audacious approach combines proven technologies, pre-built business automation solutions, and expert-crafted dashboards. Empower your organization for success.
Full-stack technology support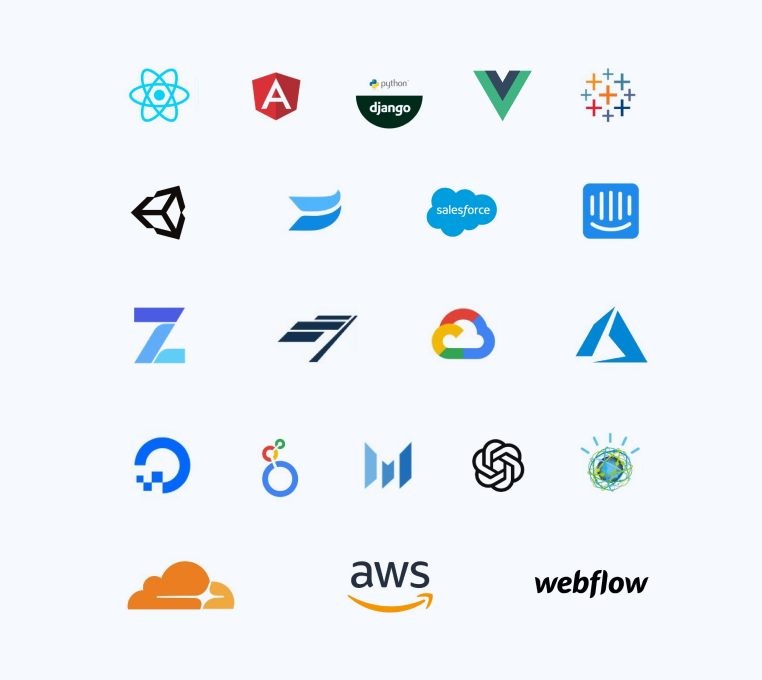 Teams that drives success
A globally trusted and reliable partner for large enterprises and startups alike.
When it comes to delivering cutting-edge technology solutions and access to some of the finest fintech tools I view  The X Future as a true partner rather than merely a solution vendor. Our complete trust and contentment are a result of their comprehensive approach towards consistent transformational results.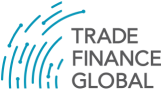 Tapas Banik
Head of Global trade Finance, India
TXF provided us with a comprehensive solution in a matter of days that fundamentally altered our perception of the voice of our customers and the way we interact with them. Our ability to make proactive decisions has benefited our company and optimised our customers' experience


Anurag Bansal
Chief Financial Officer
The X future helps us navigate the Start-up world more efficiently and find exactly what we needed.

I am impressed by the value added by The X Future team. They have a very strong network of Start-Up partners, they can engage with them fast with the right people there. They could help us understand what we needed and find the right matches for it. The process was simple, The X Future team was highly supportive and result- oriented. Look forward to continue working together.


Jeanette Alexandra Escobar
Strategy & Transformation, Director
Sign up with The X Future and be a part of our growing community of business leaders. Sign-up to get updates about our upcoming events and industry reports.