Co-create the future of your business by connecting and collaborating with the best solutions from around the globe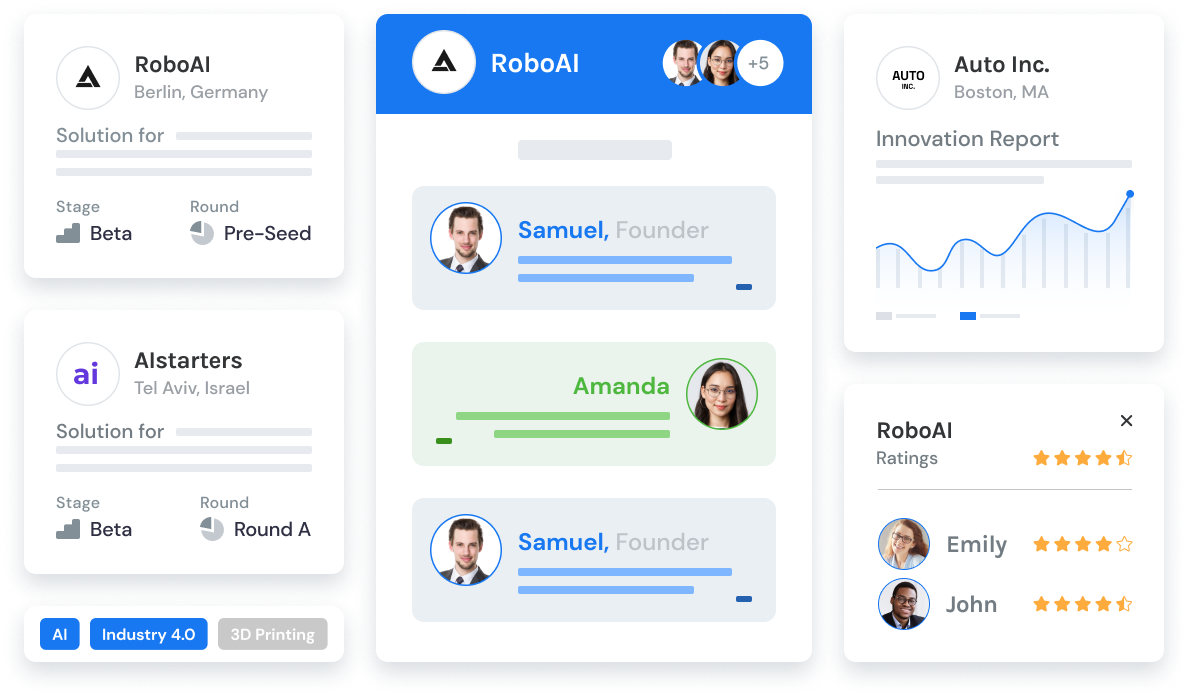 Everything you need to innovate
The platform gives your team all the tools necessary to innovate faster and more often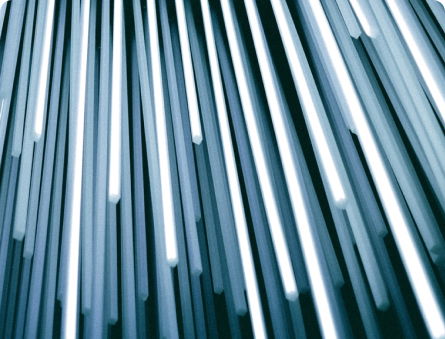 Find and implement innovations across Smart Manufacturing
Your corporate innovation hub
All the tools you need to transform your business into an industry leader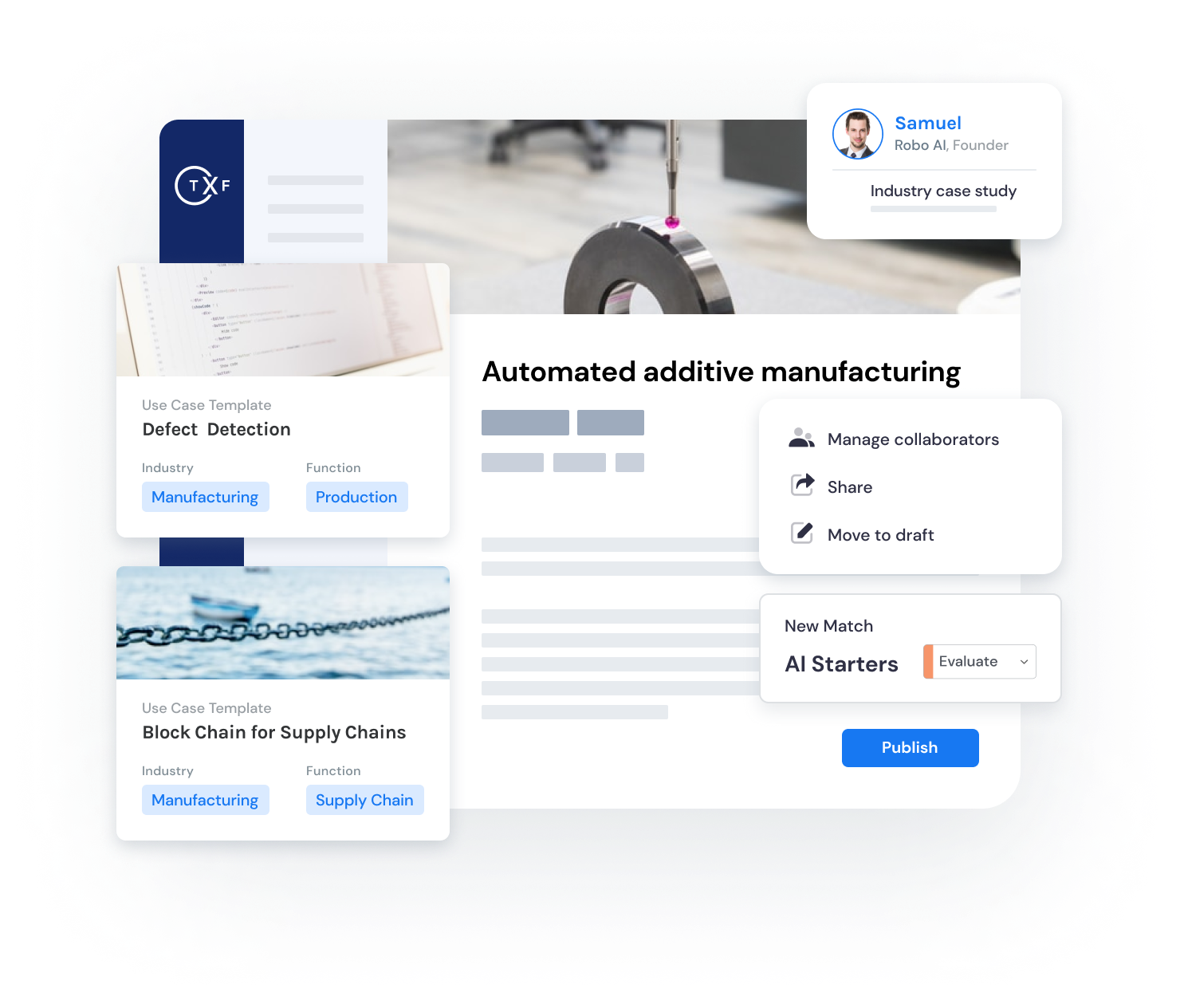 Find only the
most relevant matches
Find, don't search — it's essential to consider all options before choosing the solution that best fits your business needs. The platform makes it easy to manage every step of your innovation lifecycle
Define detailed use cases
Access quickstart templates
Get alerts on matches
Easy sharing to invite solutions
Build your
innovation dream team
Collaboration made easy — the platform offers your innovation team a secure workspace with all the essential communication and collaboration tools
Create cross-functional use case teams
Easy threaded chat conversations
Secure private file sharing
Intuitive card, progress, kanban views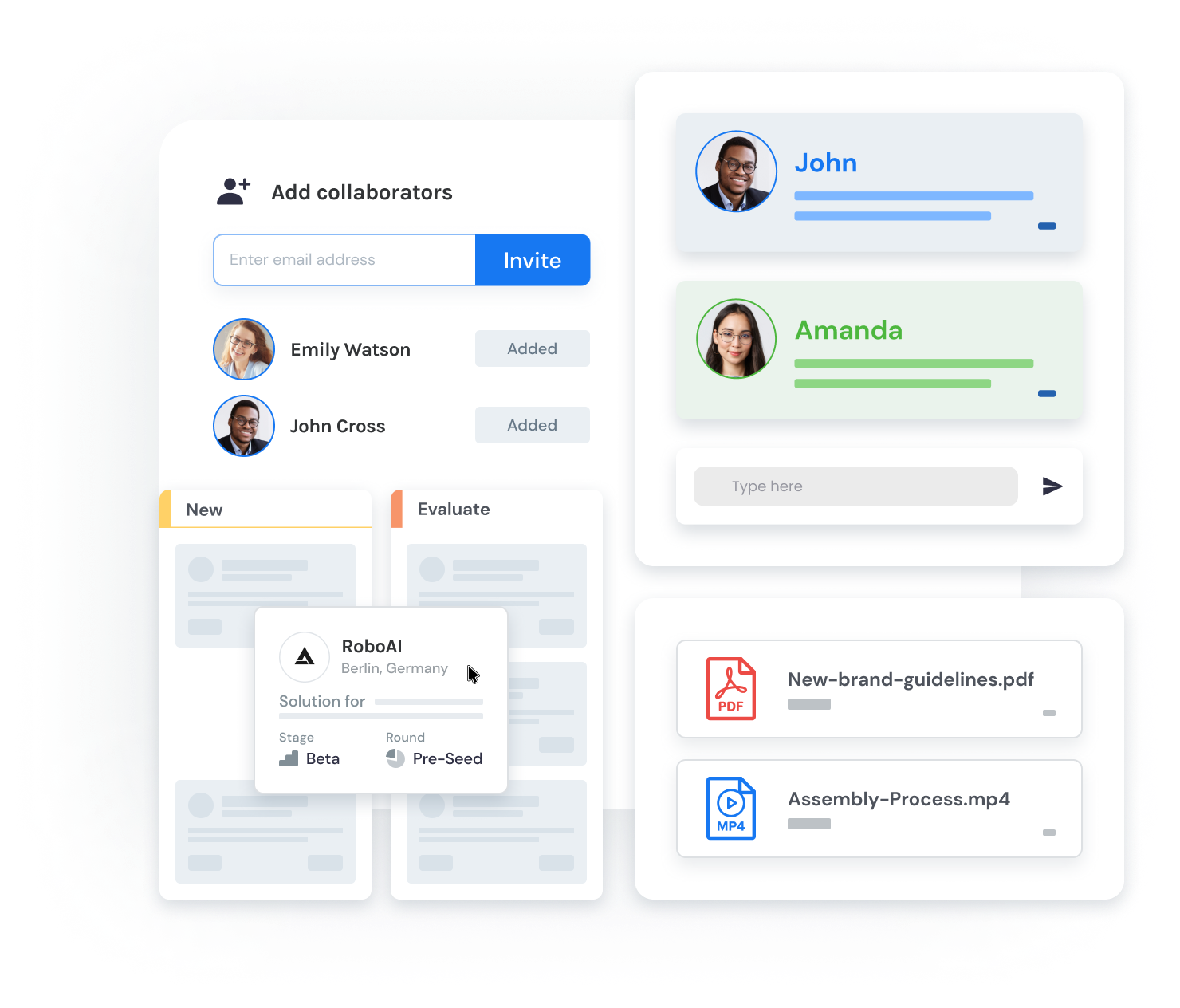 Only the brightest solutions
Leading corporates trust solutions from providers featured on The X Future
Connecting solution providers with new opportunities
Find leading corporates, engage active innovation needs, and manage a robust sales pipeline to scale your business faster
Sign-up for early access today to discover opportunities from global corporates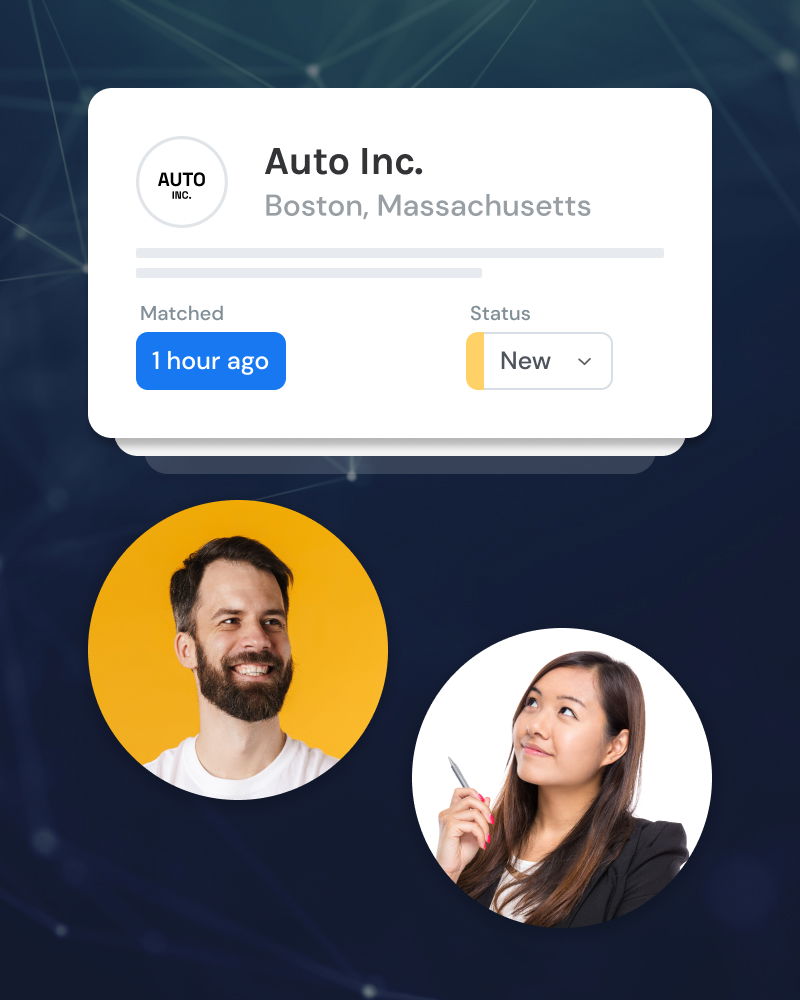 Engage active use cases
Gain access, and submit your solutions to active and verified corporate use cases
Simplify corporate workflows
Use the simple workflow to connect and collaborate within otherwise complex corporate structures
Access global opportunities
Expand your presence globally by offering your solutions to corporates around the world
Manage deals simultaneously
Easily manage and nurture multiple matched corporate opportunities in your account
Get inspired with insights from leading experts, startups, corporate communities, and expand your business's ability to grow and innovate.
Showcasing startups transforming the future. Join our Live Stream every Friday on TXF YouTube & LinkedIn.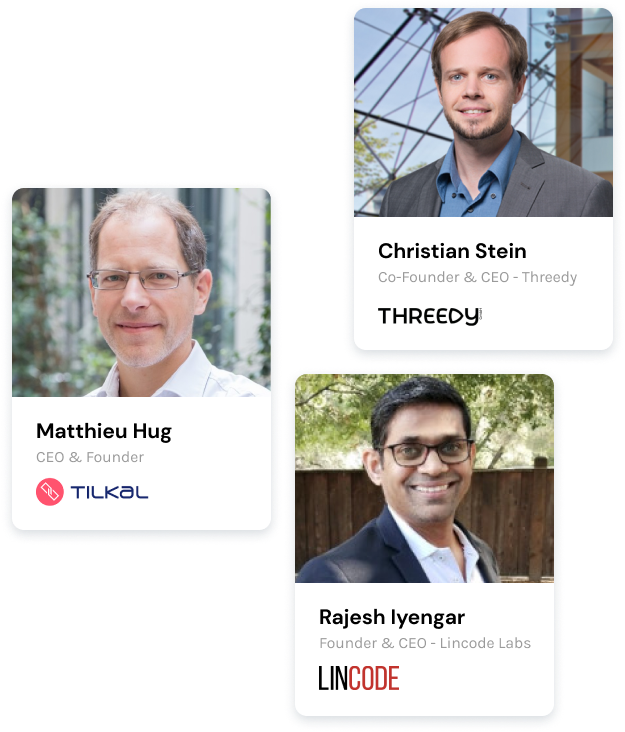 Our global partner network
Helping drive innovation thought leadership, discovery, and business growth across boundaries.