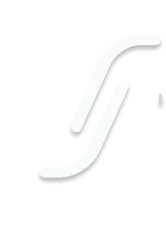 Optimization of raw materials and packaging in the food industry
Published on 05th January 2022 | By Flowlity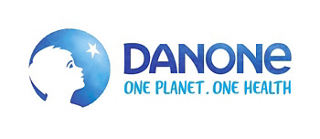 The project began in January 2020 with a call for project proposals by Danone in collaboration with Microsoft's "AI Factory For Agrifood". The aim of this program was to respond to the challenges in agriculture, logistics and supply chain management, such as waste reduction.
Flowlity worked with Danone to optimize raw material and packaging stocks—two key elements in the food sector supply chain. The solution allowed the agrifood leader to optimize its stock levels (min and max) and offer recommendations for replenishment and consumption forecasts. The project covered 27 products at a Danone Nutricia pilot facility in Haps, the Netherlands.
Integrated with SAP software, Flowlity retrieved all past orders and inventory history over a two-year period. After a thorough analysis of this data, the teams were able to compare past stock forecasts with those that Flowlity's algorithms would have proposed.
Up to 40% reduction in stocks with a simulation over a period of one year
60% reduction in finished product inventory for Danone's suppliers

Visual Quality Inspection
You are one step closer to skyrocketing your business